Research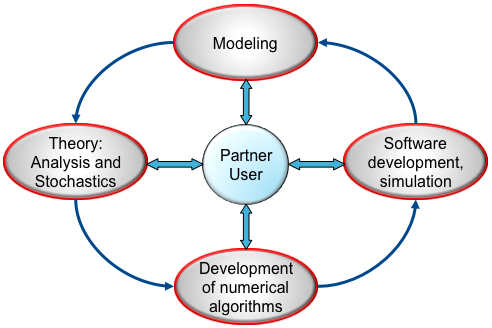 The Weierstrass Institute dedicates itself to fundamental mathematical research in analysis, stochastics and numerical methods, as well as the development of algorithms and scientific software, and the software's long-term maintenance. During the problem-solving process, mathematical models of physical and technological systems are designed that properly capture observed phenomena, thereby providing access to highly developed mathematical analysis. At WIAS the phases of the solving process are repeated and coordinated until an optimal solution is found.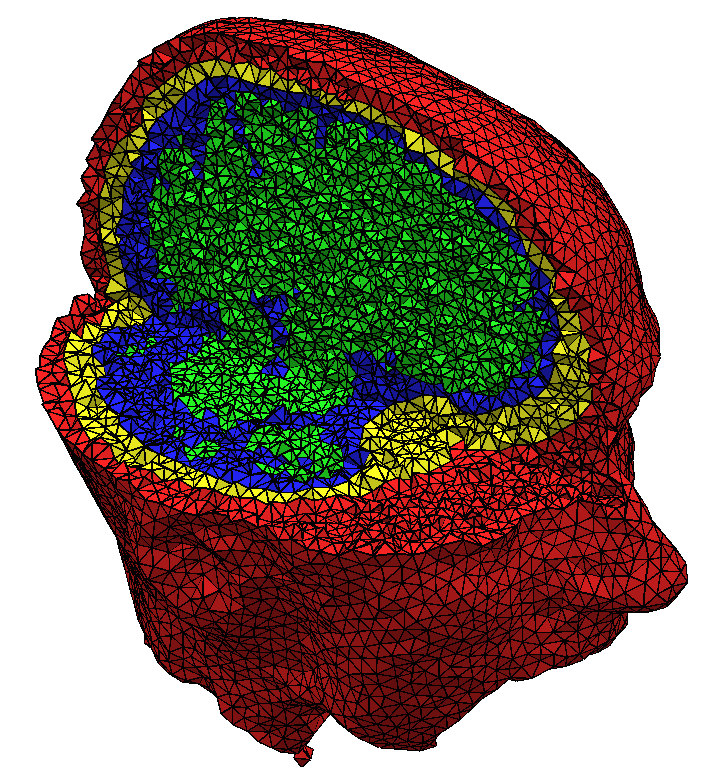 To get the most out of mathematics as an interdisciplinary field, WIAS examines its solving methods regularly and checks whether they have possibilities to use and adapt them. This leads to theoretical advances based on the mathematical fields of analysis, stochastics and numerical methods, as well as the combination of these fields. Furthermore, an important part of WIAS's work is fundamental application-motivated research. There is a wide and diverse range of applications, and it is common that theoretical results are applicable in more than one field.
From a mathematical point of view, WIAS is divided into eight research groups that each have special strengths and work on cooperative problem-solving. If there is a current demand, due to certain problem areas and topics arising, additional temporary and short-term groups are set up in a flexible research platform.
Due to the project-oriented working methods at WIAS, there is an important role for acquiring third-party funding from public funding programs and the private sector. This process is often achieved by working in collaboration with both scientific and industrial partners.